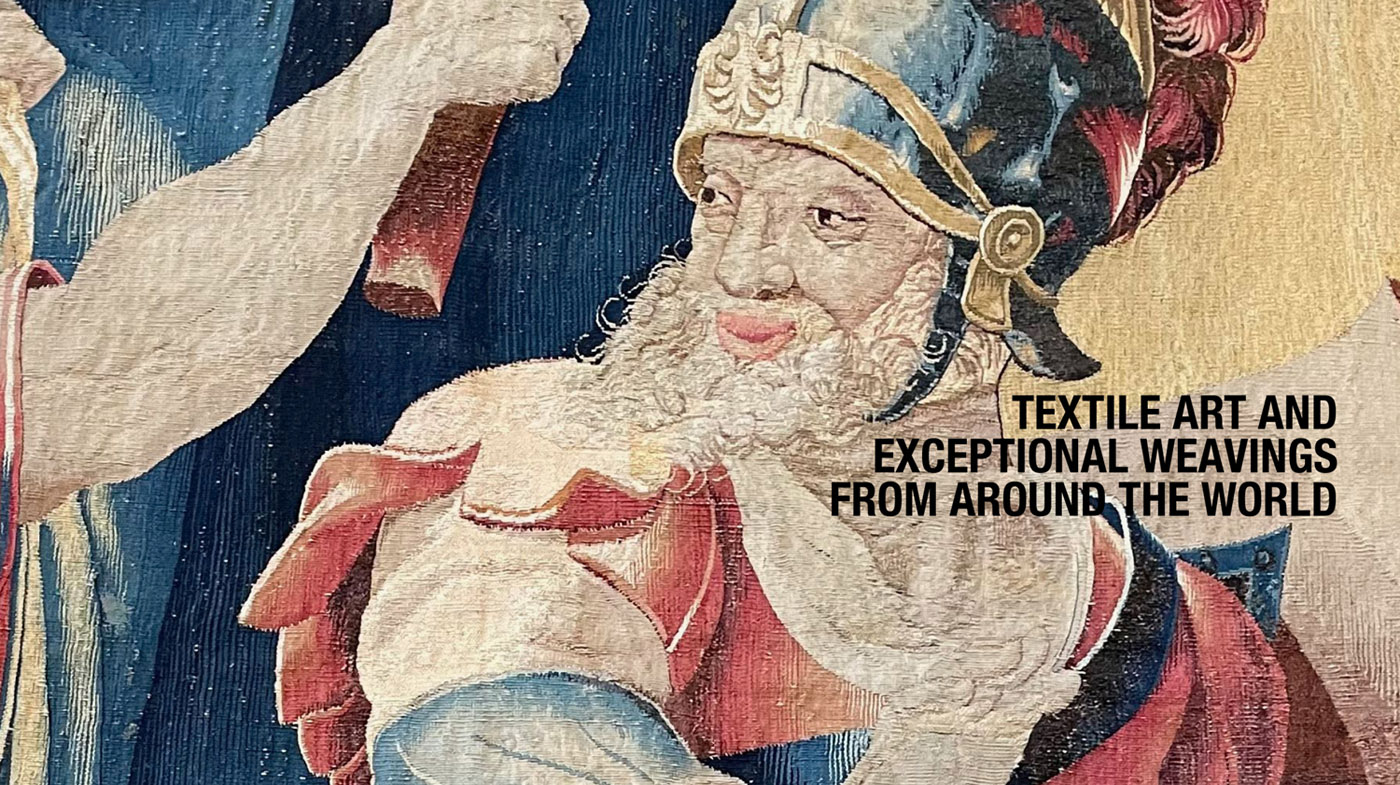 LATEST NEWS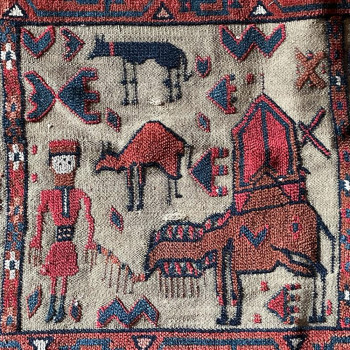 Markus Voigt is making a welcome return to exhibit at LARTA 2024 after a few years away. Markus is the owner of the main image on the website, chosen for this year's marketing campaign - a tapestry fragment from the Life of Scipio series designed by Giulio Romano (1499-1546), woven by the Manufacture des Gobelins Paris in the 17th century, wool and silk.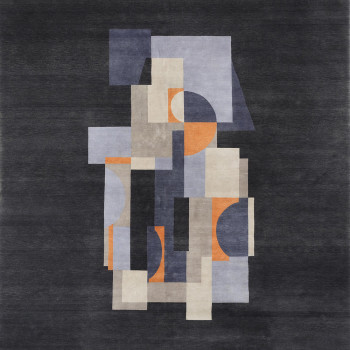 Gideon Hatch is rejoining LARTA 2024 and launching a new design of contemporary rugs, which can be ordered to size, all hand knotted in India in hand spun Turkish wool.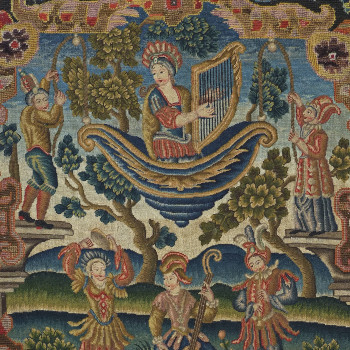 We are excited to introduce our newest addition to the LARTA community, Textile Antiques. Joseph Sullivan deals in antique European textiles of the period spanning 15th century to early 20th century. Particular emphasis is placed on tapestries, needlework, crewelwork and other embroidery, but silk brocades, damasks, velvets and appliquéd and printed textiles are also handled.