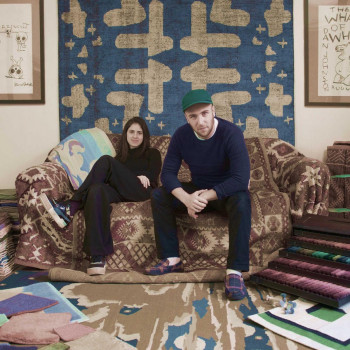 SHAME STUDIOS
---
Shame Studios offers a bespoke design service built on the idea of a dialogue between artisans, designer, client and materials. We focus on preserving ancient rug making techniques whilst exploring innovation.

Each intricately hand-crafted rug explores relationships between colour, pattern, texture, weight and the resonance of design languages.

Exploring elements of abstraction, expressionism, classicism, Victorian, tribal, Memphis and post-modern design to create this book has been a labour of love.

We hope you will enjoy working with us to bring to life a unique piece of long-lasting textile art.
---
London
United Kingdom
Contact: Hector Coombs
+447737077965